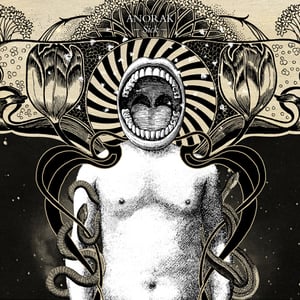 €

10.00
12'' vinyl disc // cardbox sleeve.
Recorded by Amaury Sauvé @ CoreProd Studios
Mastered by Bob Weston (Shellac, Zu, Jawbox)
Artwork by Charlotte Orsini
+++++++++
Eight pieces of hectic and grinding noise hardcore noise in the wake of Converge, Deadguy or Refused.
Recorded at Boss Hog Studio (Generallee, the Gay Corporation), mastered by Nick Zampielleo ( Isis, Converge, Knut).
Maximum Douglas Records, 2011